Creating Unforgettable Moments
Our True Passion
Every great dream begins with a dreamer. Always remember, you have within you the strength, the patience, and the passion to reach for the stars to change the world.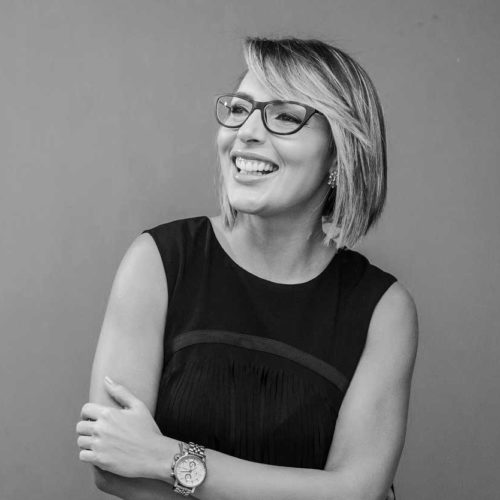 I think I am in love with love to the point that it guide my way to start this amazing journey known as Cuento de Hadas. Our wedding planning company has been making dreams come true for the last eight years and we are proud of it. Becoming one of the top wedding planning services in the coast of Colombia. Now, and again, thanks to love, we have expanded our wings in Miami where we will continue our story. Three hundred weddings executed, INIBEP certified, CWEP Miami-Dade certified. You are in good hands.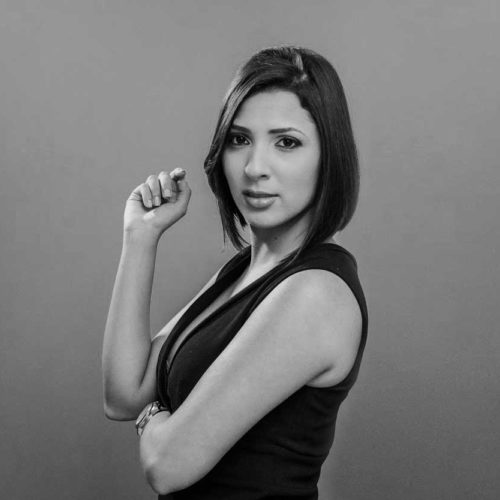 I left my career as a banker to become a fairy when I saw how my cousin, who is more like a sister and mentor to me, started and grew Cuento de Hadas. We have worked side to side for the last eight years, forging a brand that symbolizes quality in every aspect concerning our business: service, bedside manners and precise execution. Today, I lead the Colombian team and make sure everything runs smooth for our princesses and they live to the standards of our brand signature.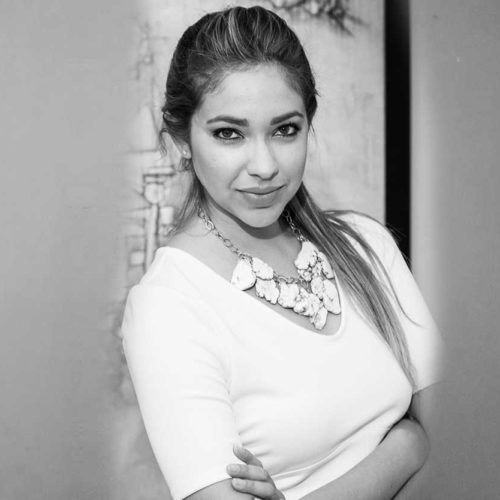 Being a good wedding planner requires organization and good communication, so we can make your ideas a reality and, at the same time, respect the boundaries of your budget. A long story short, Claudia, who was my wedding planner and did an amazing job during the whole process and I became friends and joined forces to became partners so we could be the fairies for all the princesses in Miami that want their special day to be the tale they always dreamed of.

From Start to Finish
We Will Create the Perfect Wedding for You.